Skip to Content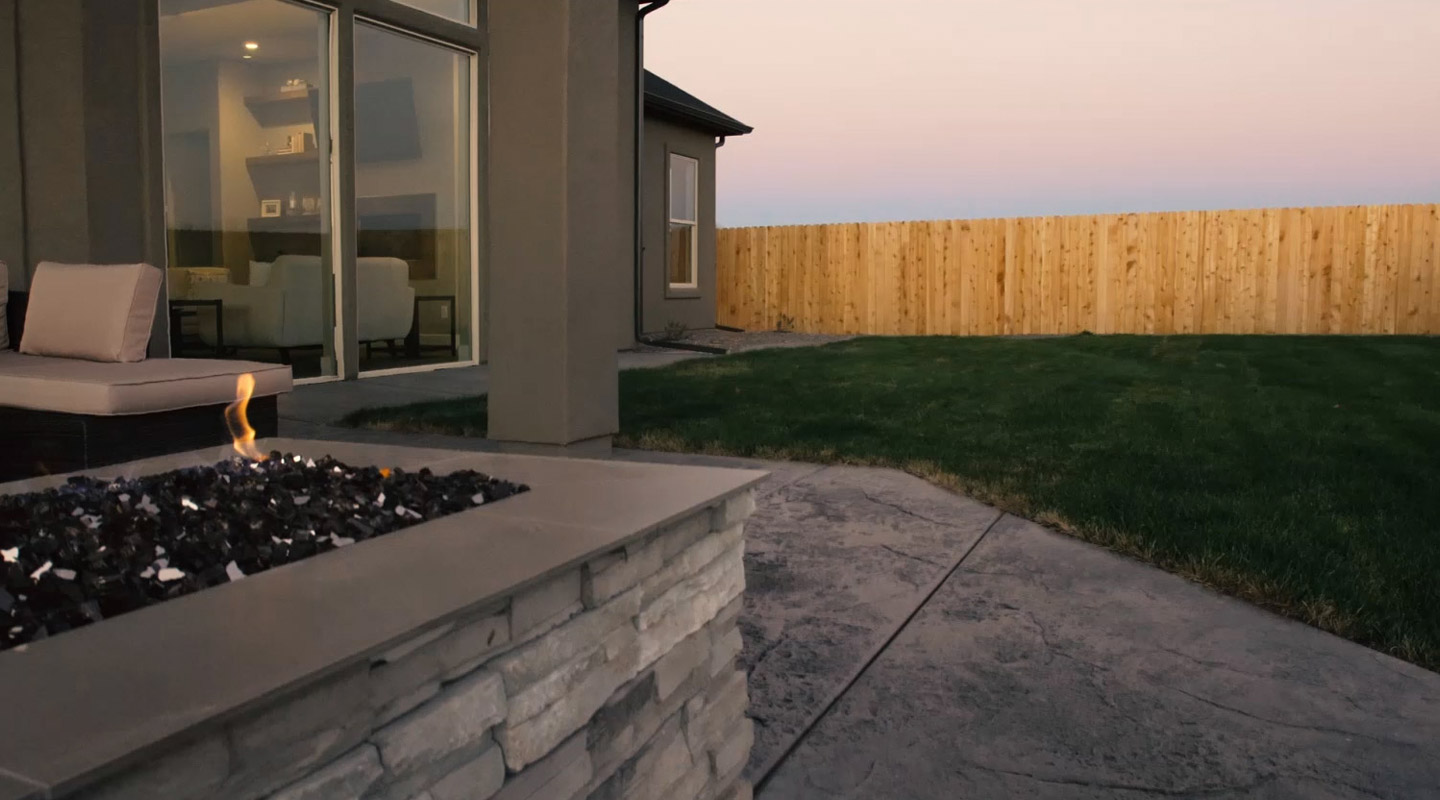 Aurora Hardscape & Irrigation Experts
Attending to Hardscaping Needs in Aurora, CO and Surrounding Areas
When you look outside across your Metro Denver, CO front lawn, or walk around your property in Aurora, CO, you should be proud of what you see. At Blue Sky Hardscapes & Irrigation, we are passionate about helping homeowners develop their hardscapes. Whether you have recently moved into a new home and want to change up your hardscape, or add additional hardscape to your property, we can help. We can also create the backyard of your dreams when you are building a new home from the ground up with our many hardscaping ideas. Our expert Aurora hardscaping crew has handled a wide range of projects such as outdoor living spaces with beautiful hardscaping. Please give Blue Sky Hardscaping & Irrigation a call now at 303-915-2188 to make an appointment.
Our Hardscaping Services for Aurora, CO
Whether you need to have a new sprinkler system installed or have your Aurora, CO hardscape designed, our talented team of professionals is ready to assist you. Our qualified team is committed to servicing your home promptly, regardless of the size of the property. We also offer free estimates on all new projects for your convenience. Blue Sky Hardscapes & Irrigation also offers the best products and services the industry has to offer. You can trust the plants we provide are of high quality and are intended to last throughout the seasons and the trees and bushes will last for many years. Our services include the following: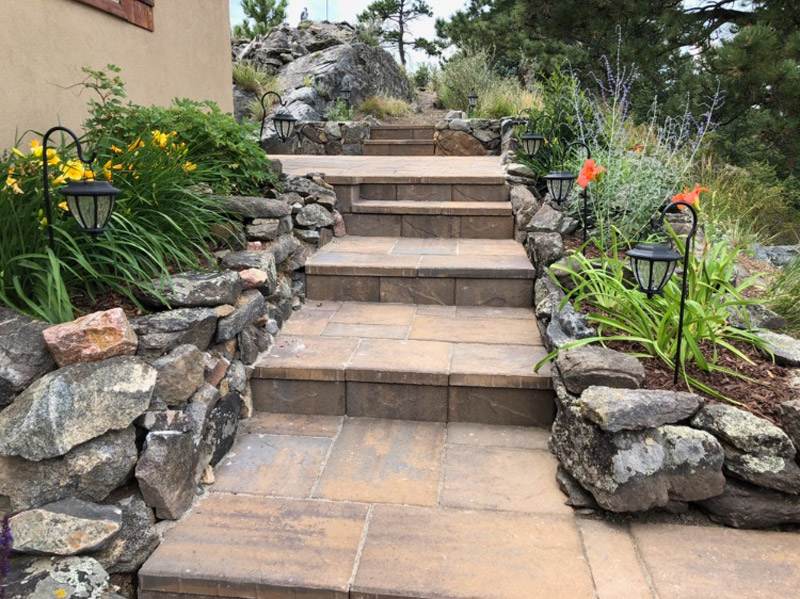 The Denver Metro Area Trusts Blue Sky Hardscapes & Irrigation
Blue Sky Hardscapes & Irrigation has over 25 years' worth of experience in land and hardscaping in Aurora, CO. We know a thing or two about how to appropriately plan and plant for your new backyard oasis. Our staff is also very imaginative should you need help coming up with backyard landscaping ideas. We find ways to make sure all of your land and hardscape dreams come true. You also won't have to break the bank, as we are known for producing creative solutions while maintaining your budgetary restrictions. Reach out to us today to have us design and install your new features to complete your outdoor experience at home.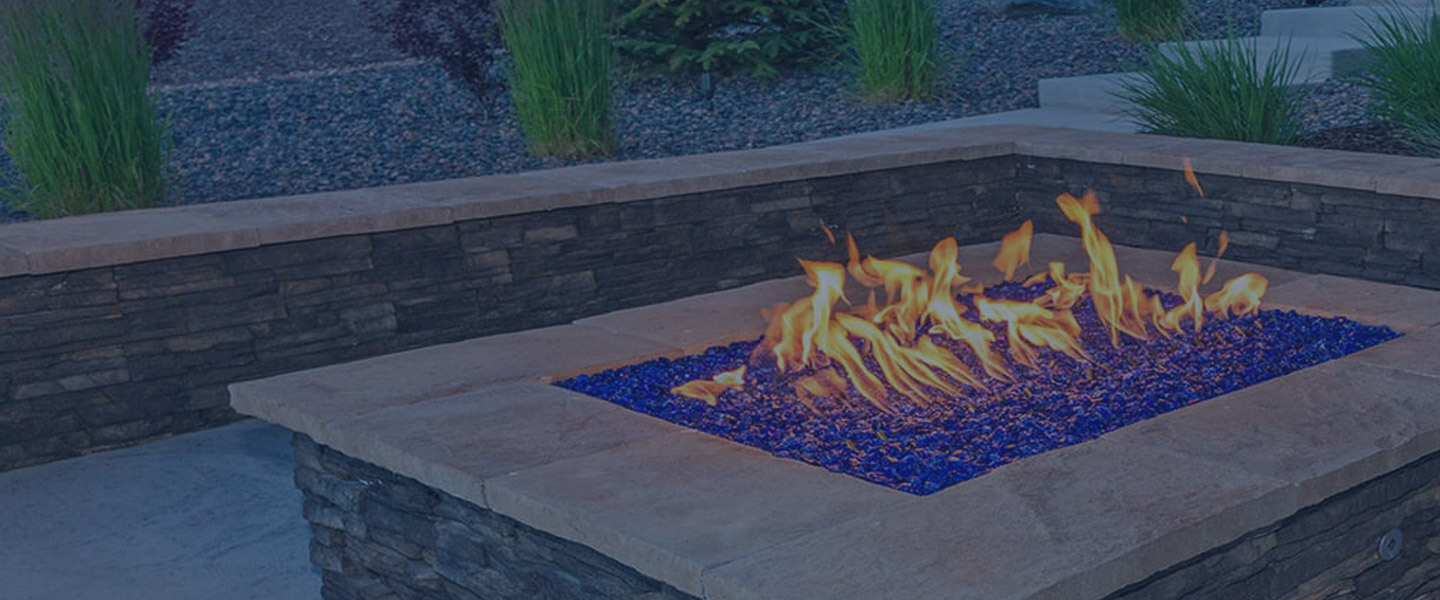 Contact Blue Sky Hardscapes & Irrigation
While some hardscape companies focus on providing stone or patio work, our team at Blue Sky Hardscapes & Irrigation offers a wide range of additional services. As one of the top hardscape companies in the Denver Metro area, our seasoned experts offer a wide array of landscape, hardscape & irrigation services in Aurora & Denver. From handcrafted fire pits to installing a new irrigation system, we take our time to make sure your property gets treated with the utmost care and attention to detail. Ready to get started on your next project? Request a free estimate by contacting our team today by calling 303-915-2188!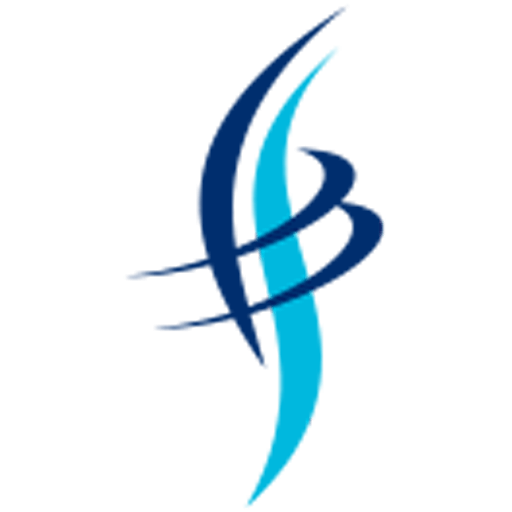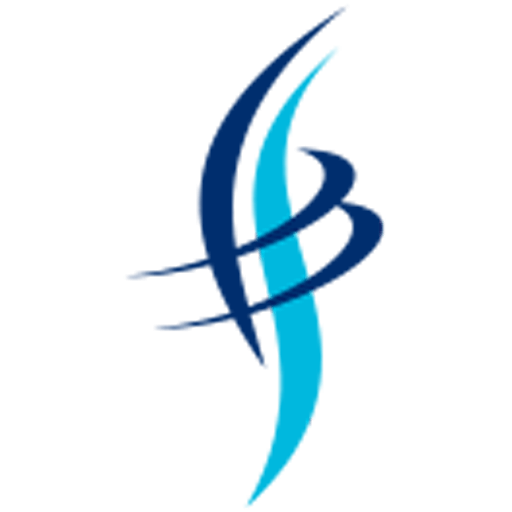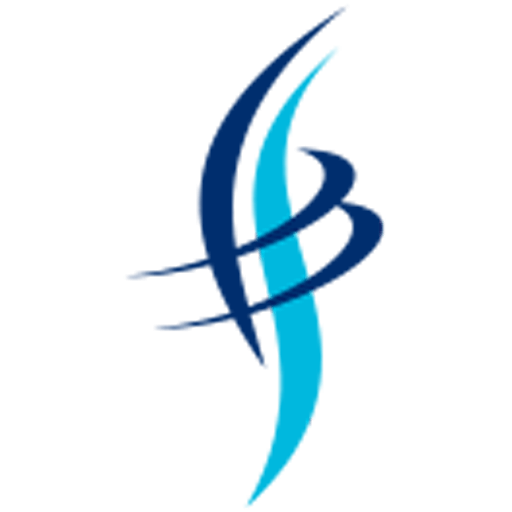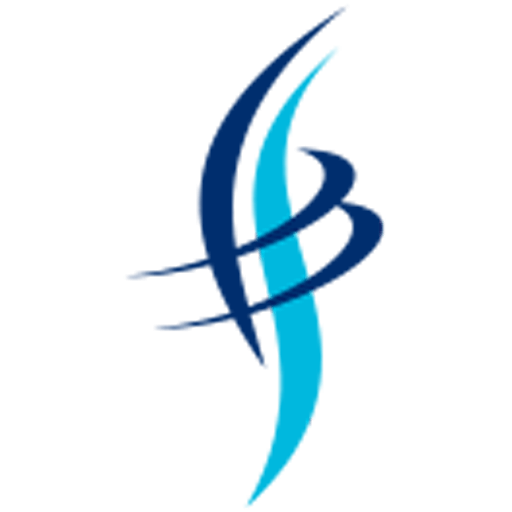 Superior Customer Service
Blue Sky Hardscapes & Irrigation
Address
6856 S Langdale St #209
Aurora, CO 80016
Phone
303-915-2188
Hours of Operation
Monday: 8:00 AM – 5:00 PM
Tuesday: 8:00 AM – 5:00 PM
Wednesday: 8:00 AM – 5:00 PM
Thursday: 8:00 AM – 5:00 PM
Friday: 8:00 AM – 5:00 PM
Saturday: 8:00 AM – 5:00 PM